The 118th AFR Convention is right around the corner! we are excited to hold our annual convention this February at the Embassy Suites in Norman. We hope you can make plans to join us and check out all that we have to offer.
Sapiens Training Room
Join us for hands-on working sessions covering the agents' functionalities in the new Sapiens system! We will have a few different sessions to allow attendance for the biggest number of agents possible. The sessions will be the first opportunity for agents to go over functionalities like creating a quote, converting to an application & issuing a policy, making a down payment, and processing an endorsement, and so on. We will also leave time to address as many questions as possible inside of each session.
Come and be part of the first step inside of our Sapiens Journey. After that, remote training sessions will come. Stay tuned.
Live Training Schedule:
Friday:

1:30 - 2:30 pm

2:30 - 3:00 pm

3:30 - 4:30 pm

Saturday:

8:30 - 9:30 am

11:30 - 12:00 pm

1:00 - 2:00 pm

2:00 - 2:30 pm
Agenda Highlights
Thursday, February 16th
Convention Kick-Off & Agent Happy Hour

| 7:30 p.m.
Friday, February 17th
Agent Welcome Breakfast

| 8:00 a.m.

Agents: Sapiens Workshop

| 8:30 a.m.

Executive Update

| 9:30 a.m.

Bylaw Educational Review

| 10:00 a.m.

Agent's Association Meeting

| 11:30 a.m.

Agent Recognition Luncheon

| 11:30 a.m.
First General Session

| 1:00 p.m.

Kids Korral Cornhole Tournament | 5:00 p.m.
Second General Session

| 7:00 p.m.
Saturday, February 18th
Third General Session | 8:30 a.m.
Agents: Life Workshop & Agent Ambassador Panel | 9:30 a.m.
Agents: Industry Trends | 10:30 a.m.
Local & County Farmers Union Chapters Board Luncheon | 11:45 a.m.
Fourth General Session | 1:30 p.m.

Agents: Marketing & Sales Workshop

| 8:30 a.m.
Breakout Sessions | 3:30 p.m.
VIP Banquet Reception | 5:30 p.m.
Convention Banquet | 6:30 p.m.
Sunday, February 19th
Worship & Memorial Service | 9:00 a.m.
Kids Korral Cornhole Tournament
Warm up your throwing arm and grab your partner for the 2nd Annual AFR Cornhole Tournament! Teams of two will face off to see who will win the coveted trophy. Participants can register by contacting Vanessa Wiebe at vanessa.wiebe@afrmic.com or online at www.afrmic.com/convention. The registration fee is $40 per team to be paid in the Agency Resource room before 4:00 pm; all proceeds will benefit the OK Kids Korral located near the Oklahoma Children's Hospital. A project of the Toby Keith Foundation, the OK Kids Korral's mission is to be a haven for the entire family as a child with cancer receives treatment. Kids Korral donations are an excellent opportunity to give to a worthy cause that benefits Oklahomans statewide as many Korral residents are rural citizens who live far from the hospital. Tournament participants and spectators will also be able to donate personally or from your county or local funds.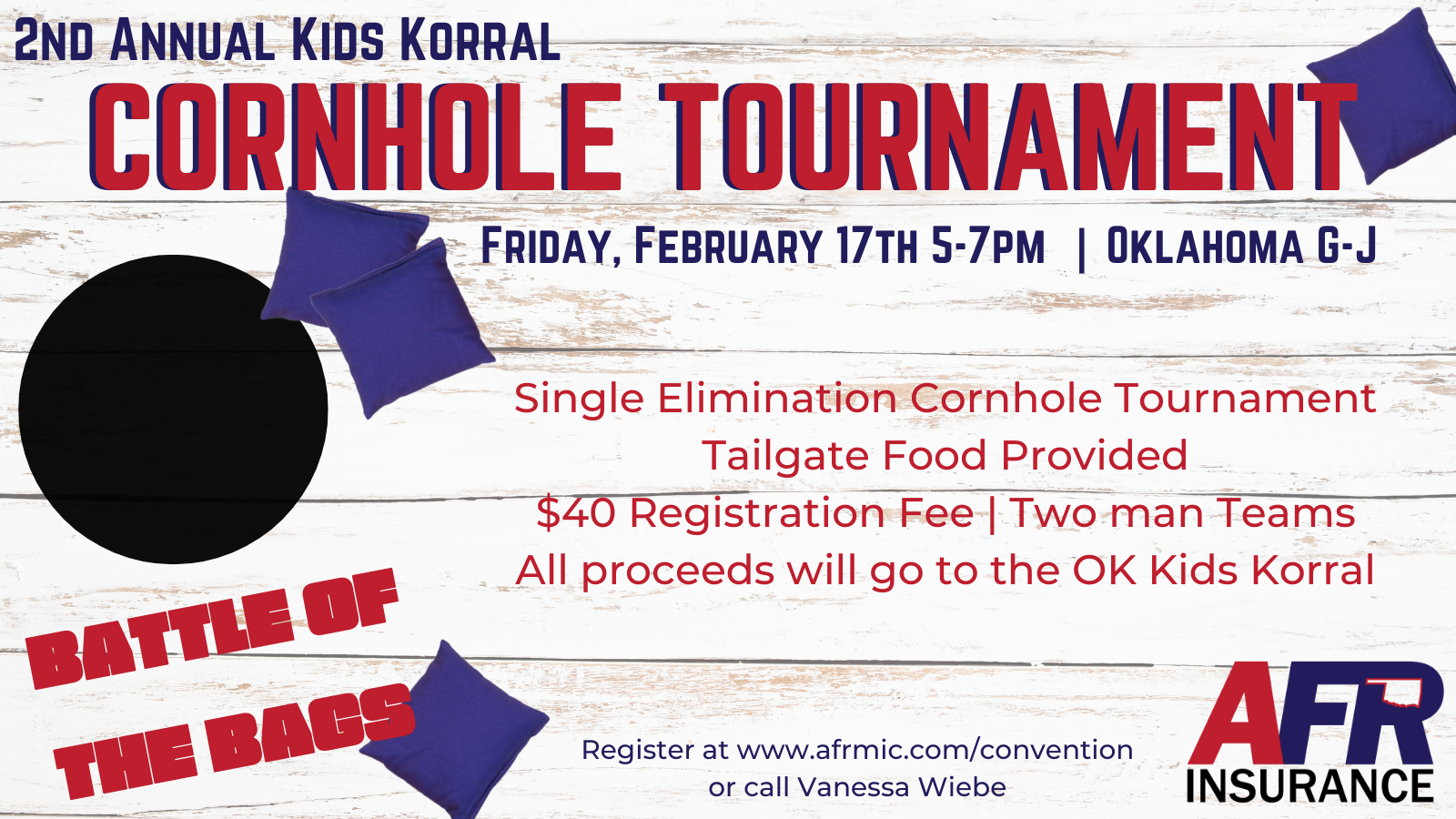 Pre-Registrations
Whether you are an agent or policyholder, there is something at convention for everyone! Check out our list of events and make sure to pre-register to secure your spot!
Pre-Registration Events:
Agents- Convention Kick-Off & Happy Hour

Agent Luncheon

Cornhole Tournament- Team of 2

Agents: Life Ambassador Panel

Agents: Industry Trends

Agents: Marketing & Sales WOrkshop
To Register: submit a online registration form or fill out the the Convention Ticket Order and mail to AFR.
Speakers
The 2023 line up of speakers is sure to grab your attention and motivate you! Check out their bios, block off time in your schedule and don't miss these speakers.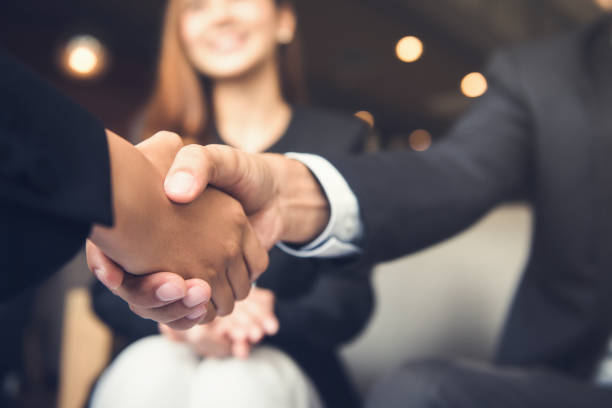 Candidates
Three cooperative officer and board of director seats were up for election for the 117th AFR Annual Convention. All incumbents for each of the positions were unopposed and are therefore re-elected.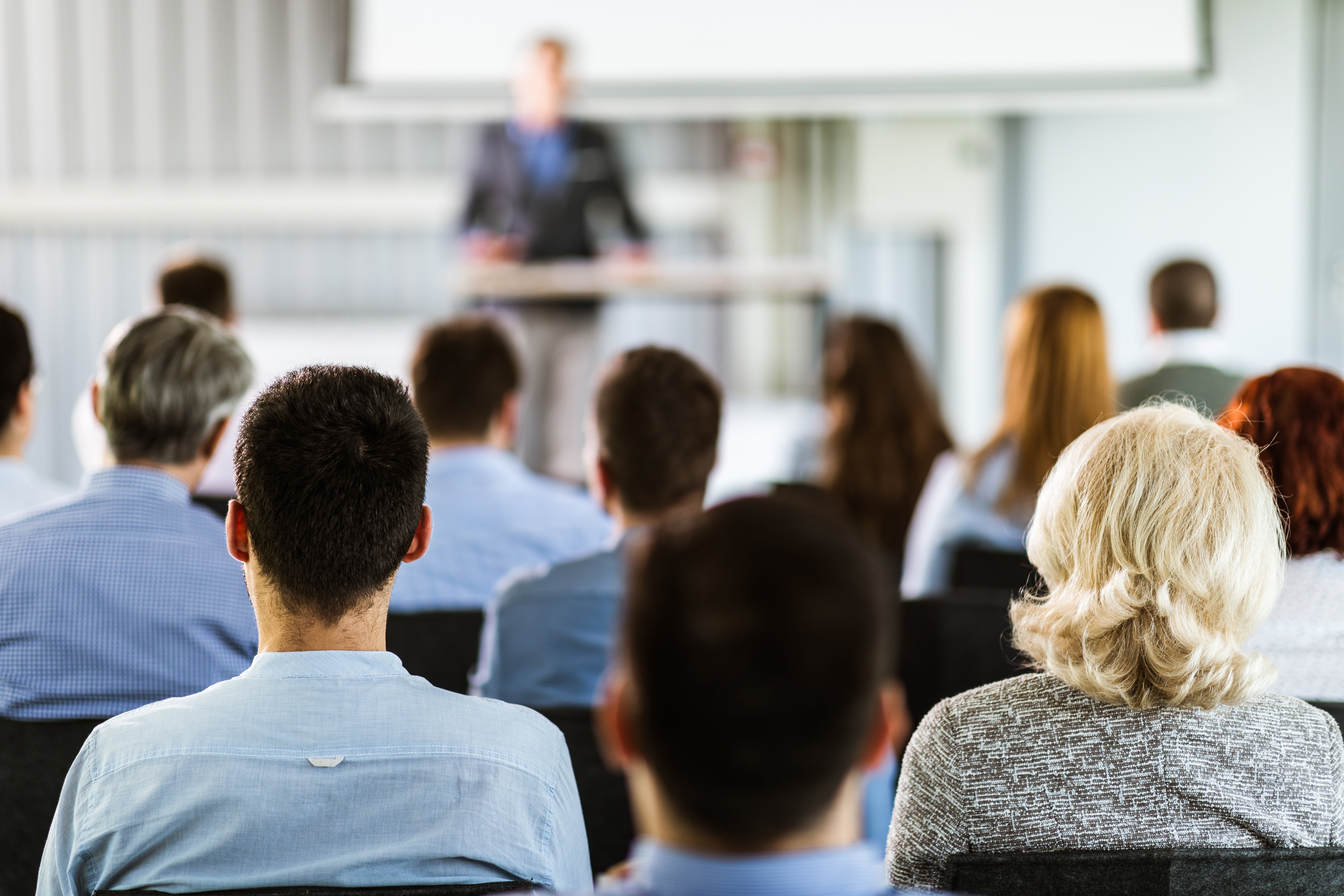 Workshops
Don't miss out on these great workshops designed to help educate and provide you resources. We will cover a variety of topics suited for agents and policyholders. Don't forget to reserve your slot today!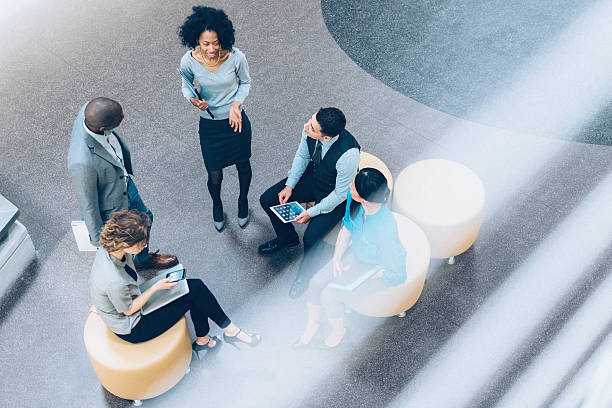 Agent Resource Room
Have questions for the AFR Staff? Need a place to answer emails? Visit the new Agent Resource Room, equipped with lounge chairs for you to relax and network with the staff. Featured in the room: AFR Life, Sales, Claims, Invoice Cloud, Marketing and Underwriting. Resource room refreshments are sponsored by Parkway Advisors.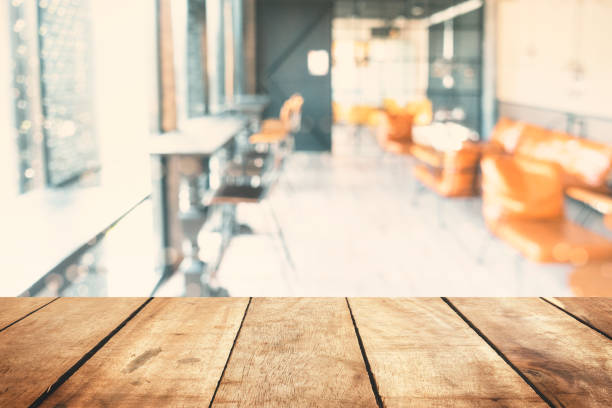 Marketing Lounge
Be sure to visit the tradeshow and stock up on the newest AFR merchandise, as well as grab a cup of coffee and check out the marketing lounge. Don't forget to pick up your 2023 Agent Directory and Marketing Playbook while networking with the Marketing Department staff for a chance to win prizes. Coffee & refreshments sponsored by the AFR Marketing Department.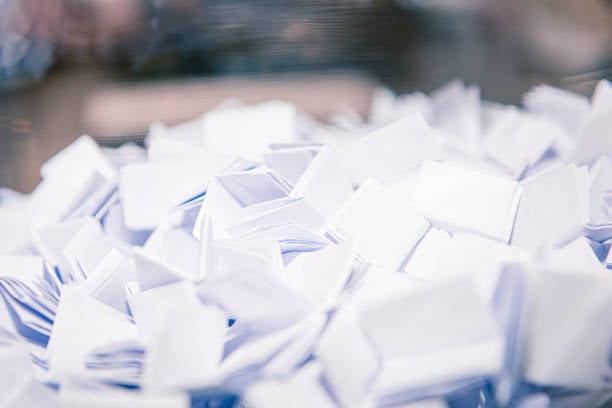 Agent Grand Prizes
Don't miss out on the chance to win elite prizes by participating in the AFRMIC Scavenger Hunt! With only a few tasks to complete, you could walk away with fantastic prizes like an LED AFR Sign, Outdoor Propane Heater or a fire pit. Winners will be announced at the Marketing & Sales Workshop on Saturday at 3:30 p.m.. Winners must be present to win.
Our convention wouldn't be possible without our incredible sponsors:
---