Monthly virtual trainings where we'll cover AFR's hottest topics. We are bringing the training to you so you can participate from anywhere!

AFR Convention
After long months with not being able to meet in person, we are excited to hold our annual convention in February.

AGent/Sub-Agent Training
These trainings are for new agents, sub-agents and agents who like a refresher. We'll be covering all things AFR Insurance .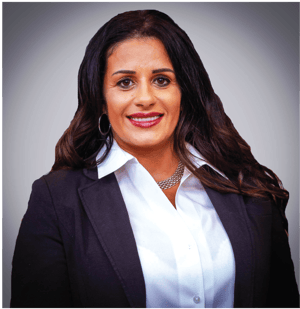 Melissa Hack
Sales Director
If you have questions or would like to speak with a member of the sales staff please contact us and we would love to set up a meeting with you.
Contact Information: