Five training sessions held across the state. Take advantage of the opportunity to learn about life insurance and sales strategies.

Complete your Continuing Education hours right here at AFR. You will learn alongside your peers and fellow agents and network with AFR staff.

AFR Convention
After long months with not being able to meet in person, we are excited to hold our annual convention in February.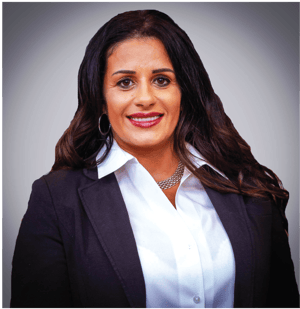 Melissa Hack
Sales Director
If you have questions or would like to speak with a member of the sales staff please contact us and we would love to set up a meeting with you.
Contact Information: